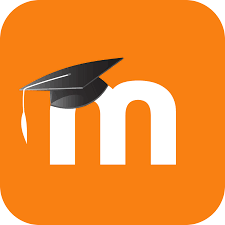 Whether you use a Learning Management System (such as Moodle) or other virtual classrooms (such as Microsoft Teams), organising your content and sharing expectations with your students needs to be clear and easy to navigate.
At WAB, Moodle is a student's first port of call when accessing their lesson content. Links can be placed there to guide students to lessons/materials elsewhere.
Microsoft Teams has had a number of updates recently that are making it a tool of choice for
many China-based International
Schools. Each Team created comes with a Posts tab (like a discussion forum), a Class Notebook (linked to OneNote), a SharePoint folder, an Assignments tab and a tab for Grades. It also has video conferencing & screencasting capabilities, which allow for some more dynamic content to be shared.
Teams can be accessed via web, phone app or iPad/tablet app. Download from Self Service (WAB teachers/students), or log in with your Microsoft account online to get started.