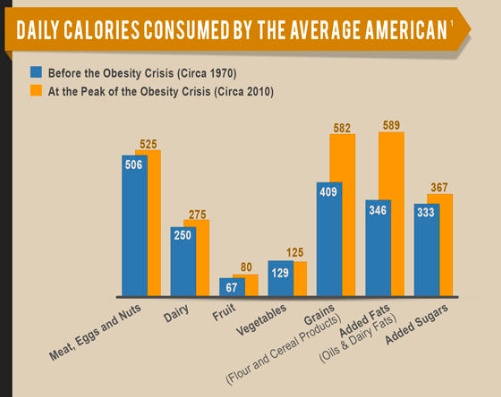 Is junk food to blame for the obesity epidemic?
Fast food, soft drinks and candy are often painted as the driving forces behind America's obesity epidemic, but new research suggests there's more to it than that.

In fact, according to the study from the Cornell University Food and Brand Lab, junk food does not appear to be a leading cause of obesity in the United States. Rather, the researchers suggest that the blame lies with Americans' overall eating habits -- particularly the amount of food consumed.