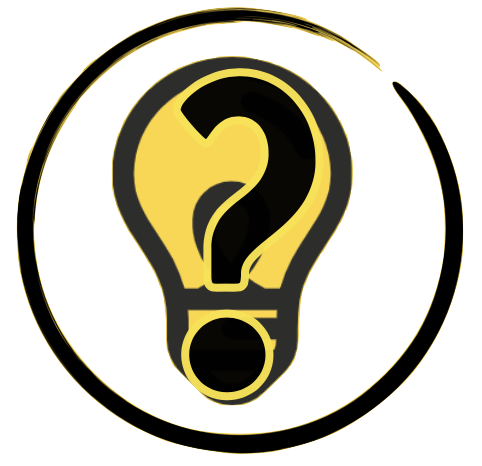 Can my growth focus be part of a team or shared inquiry?
Yes, of course! It would be great to have teams work together.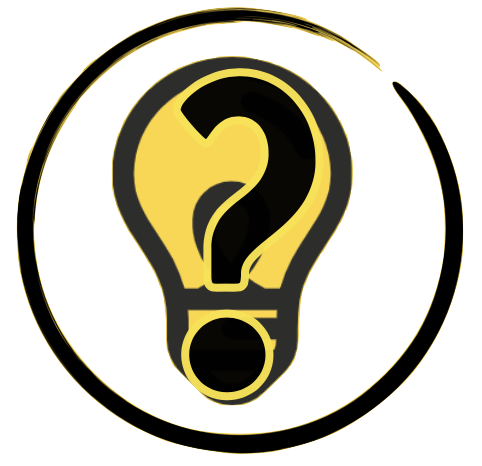 Is there external support I can access and how might I do that?
Yes, in each school section your Curriculum Coach & Programme Coordinator can connect you to appropriate resources to support your inquiry.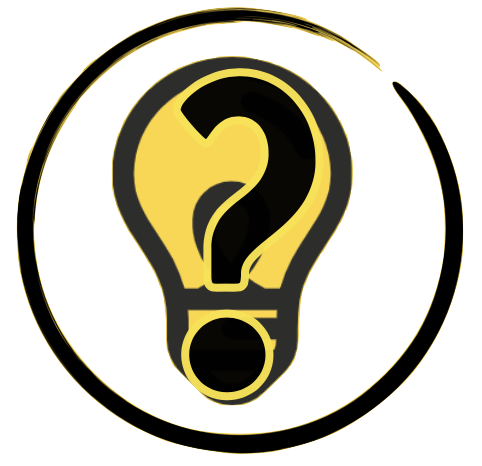 Can my inquiry change and adjust through the process?
Yes, of course and this is highly appropriate as we look at the impact on students learning. Keep the conversations going.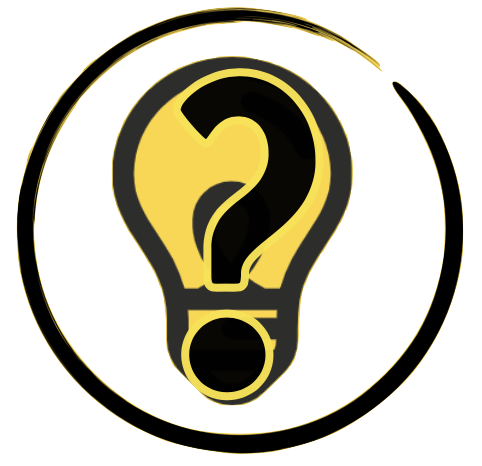 This is my first year at WAB. How does Professional Growth and Appraisal fit together?
WAB has a supportive appraisal model for new faculty, which is guided by your Principal. You will also be able to take part in personal professional growth and team inquiries.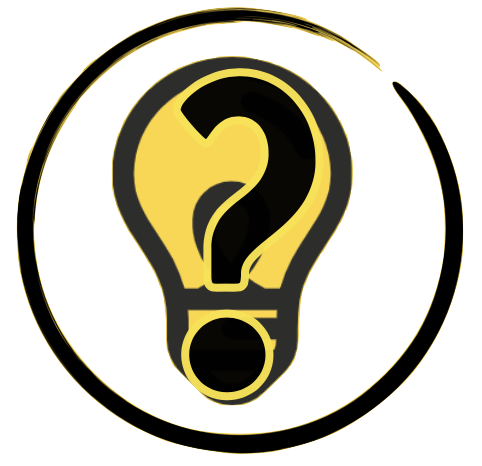 What time commitment is needed/ How am I going to find time and focus for the growth work and reflection?
It is intended that this learning complements work you are already doing. Some Wednesday times will be provided, as well as support. Some inquiry questions lead well into department or team planning and reflection. Be mindful to balance your time and energy, but we are here to help.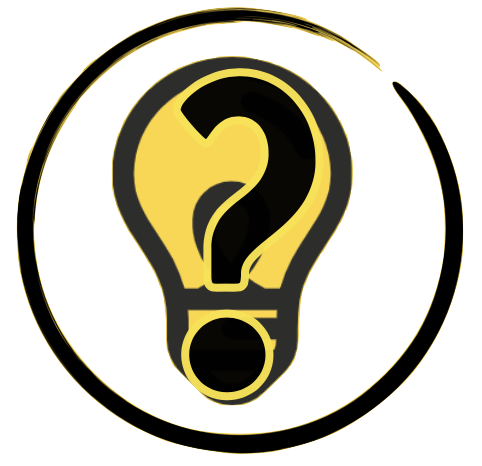 Who will be supporting me on my professional growth?
The sectional coordinators will be providing guidance and support you in your inquiry. You are welcome to learn with, work with or seek support from anyone in the school. If you need to find someone, reach out.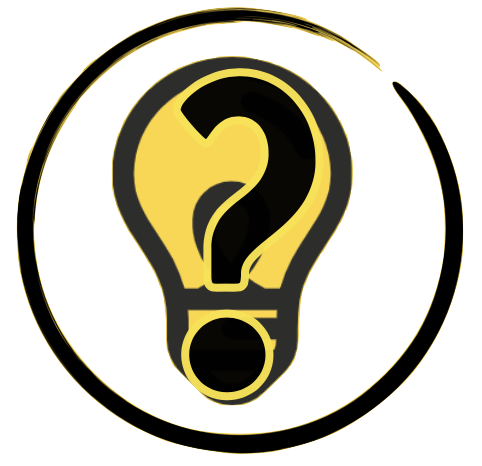 Is there funding available for my professional growth?
Yes. A personal PD allowance of ¥2,500 can be accessed with a simple email confirmation from your coordinator. Access to more funding is also possible. Find out more on the Funding tab above.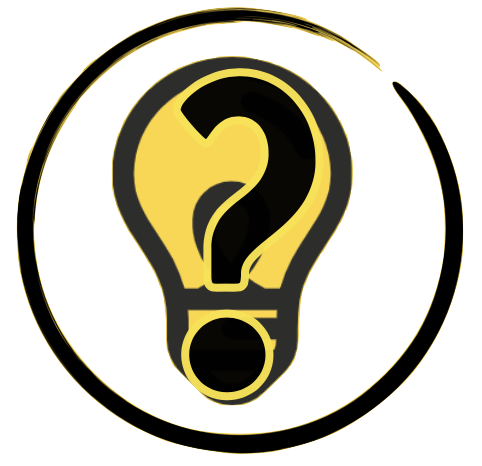 Can the tech team and librarians help me?
Of course! They can help with conversations and resources. Librarians can help find (or order) books for our collection.