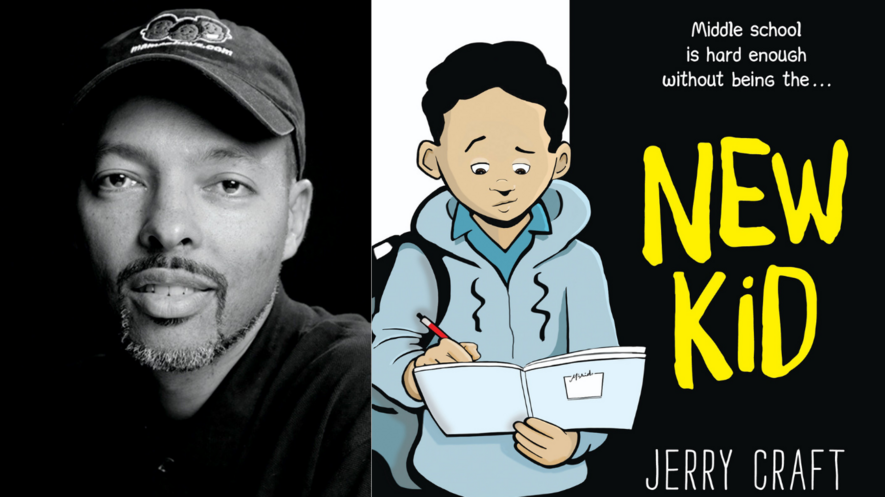 Novel shows how it feels to be the "New Kid" at school
Jerry Craft credits his two sons, both in college, with helping him to write a better graphic novel.

He had shown his boys the early draft of a tense scene in "New Kid." But when he saw their disappointed faces, he knew he had to "do better," he said.