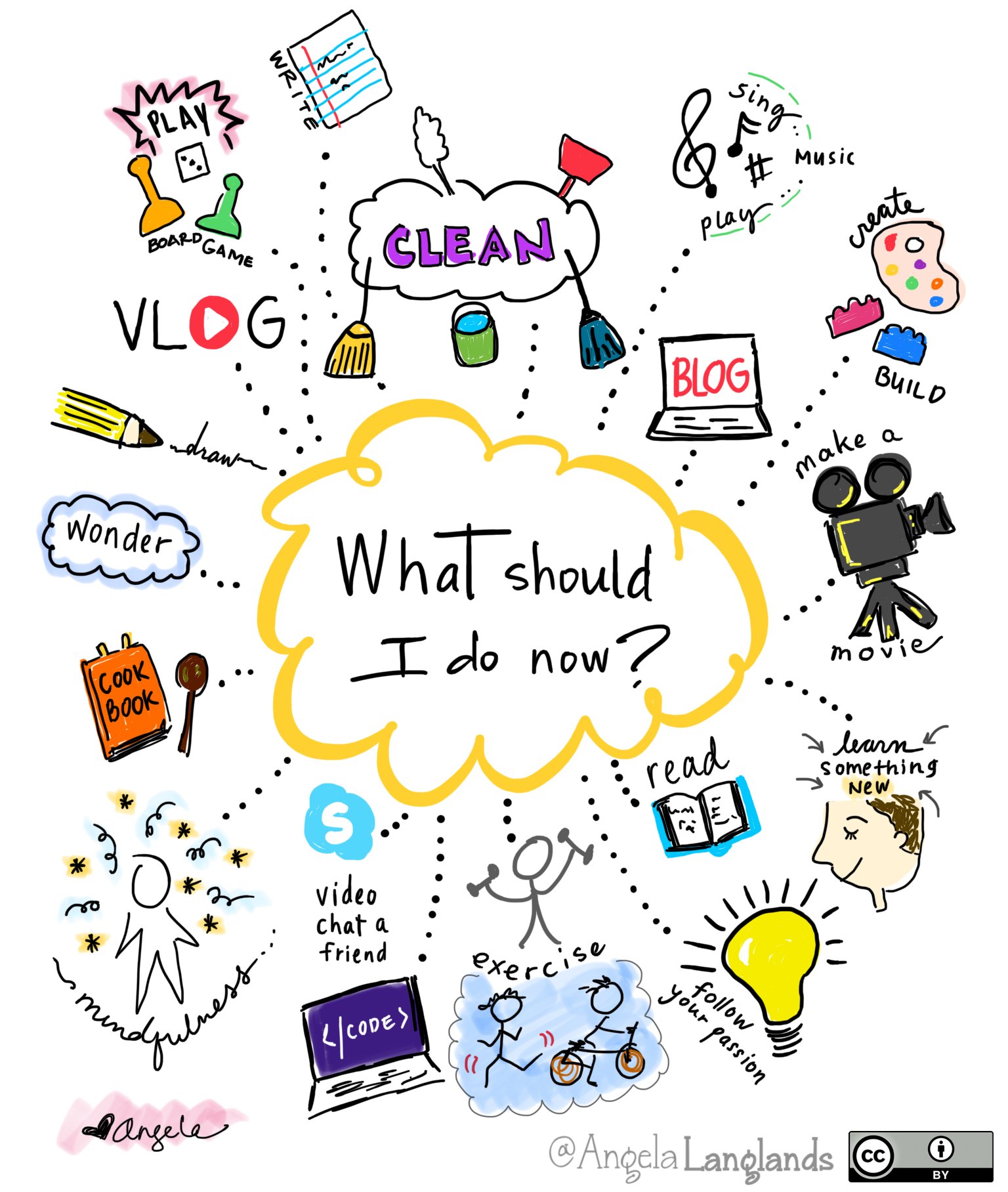 Dear WAB Families,
What a year it has been. Since we moved into learning online, all those weeks ago in February, the WAB community has demonstrated perseverance, resilience, creativity and flexibility. The summer is here, and we thought this would be a good opportunity to share some resources that can support continued learning from home, should you wish.
At WAB we have a rich range of resources and subscriptions available to our learners. We believe that you should be able to access them to support your learning, activity and wellbeing all year round. We have created this site (https://library.wab.edu/summer) to help you stay connected to our school and to give ideas for learning and activities.
Think of this guide as a launchpad for your personal inquiries. You can use the tabs to access different types of learning, or resources by school section. You can use it if you want or unplug completely. Most importantly, rest, recharge and enjoy your time.
Thank-you to Nadine Bailey for pulling much of this together, and to our library and tech-integration team, coordinators, teachers and many more people for their input.
We hope you have a good summer and we cannot wait to see you again.
Yours in learning,
Stephen Taylor
Director of Innovation in Learning & Teaching
Graphic by our wonderful Angela Langlands.