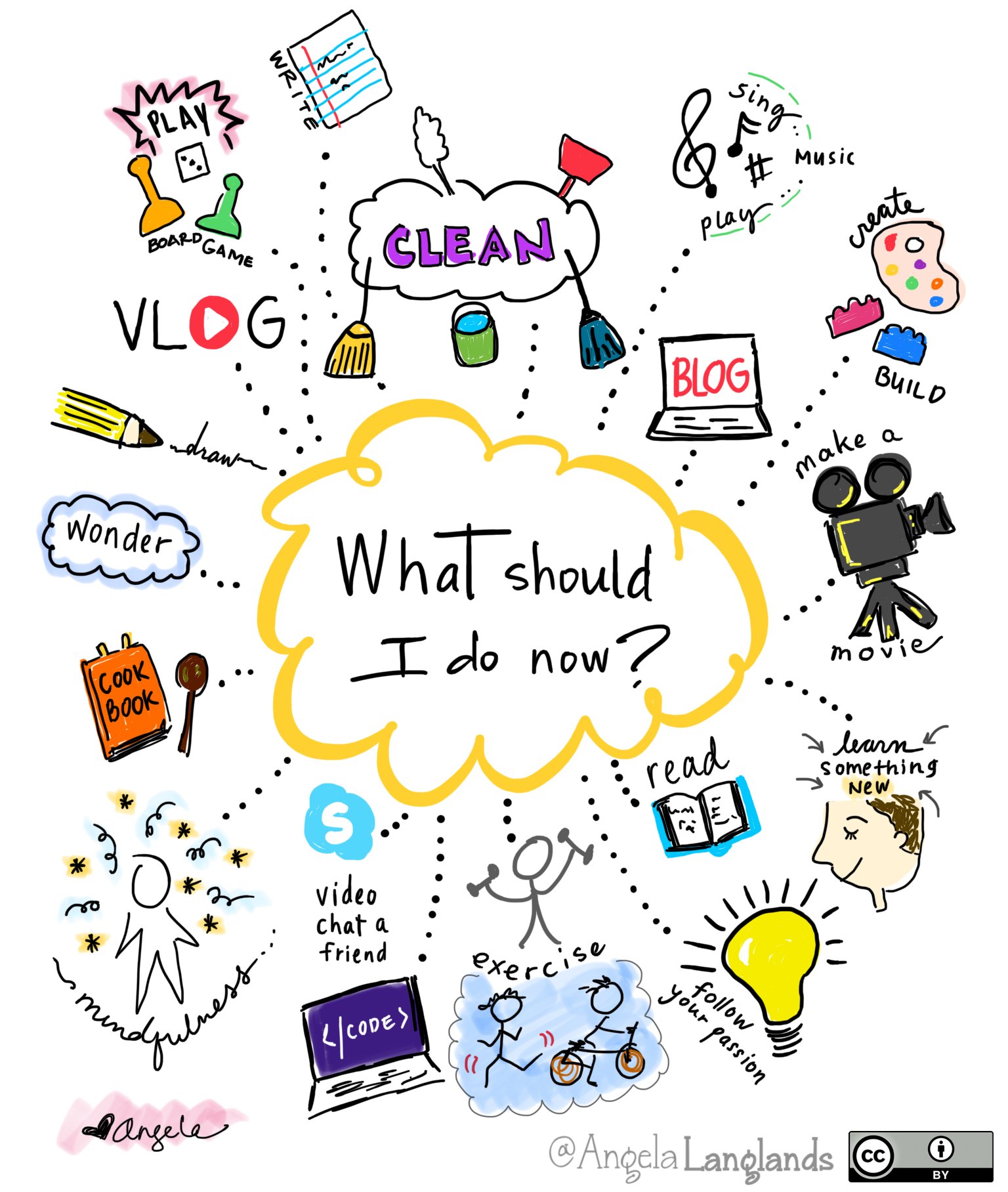 Welcome to the Summer!
At WAB we have a rich range of resources and subscriptions available to our learners. We believe that you should be able to access them to support your learning, activity and wellbeing all year round. We have created this site (https://learn.wab.edu/summer) to help you stay connected to our school and to give ideas for learning and activities.
Think of this guide as a launchpad for your personal inquiries. You can use the tabs to access different types of learning, or resources by school section. You can use it if you want or unplug completely.
Please also visit this page (https://www.wab-edu.cn/learn/summer-wab-2022) for WAB's Official Summer Camps, starting August 1, 2022. The site includes requirements for accessing WAB Campus after August 1.
Graphic by our wonderful Angela Langlands.