Skip to Main Content
It looks like you're using Internet Explorer 11 or older. This website works best with modern browsers such as the latest versions of Chrome, Firefox, Safari, and Edge. If you continue with this browser, you may see unexpected results.
Step 6
I can take personal action and apply my learning and ideas into
real-life situations.
Exhibition
The key to exhibition is to focus on issues you are passionate about.
Know your issue:
Identify the key challenges facing your community.

Find out what aspects and issues move you to do something.

Know what the different perspectives are and make the case for why people should care too.
Set your goals:
In order to identify your goals, and see the progress you have made, your goals should be SMART: specific, measurable, achievable, realistic and timely. Plan and play to your strengths and get your community involved.
Build a network:
Advocacy for your cause works best when you get the support of others.

Brainstorm anyone you think might be interested in advocating for your cause and start letting them know about your advocacy plan.
Identify your ask:
Figure out

who you need to ask

and

what it is you are asking

.

Having these two questions answered will help you direct your message and identify how you can take action.
Do a thing:
Know that you have learned about your issue and get involved.

Put your passion on display.
Tell the world:
Share your story, your concerns and your passion with the world.
Actions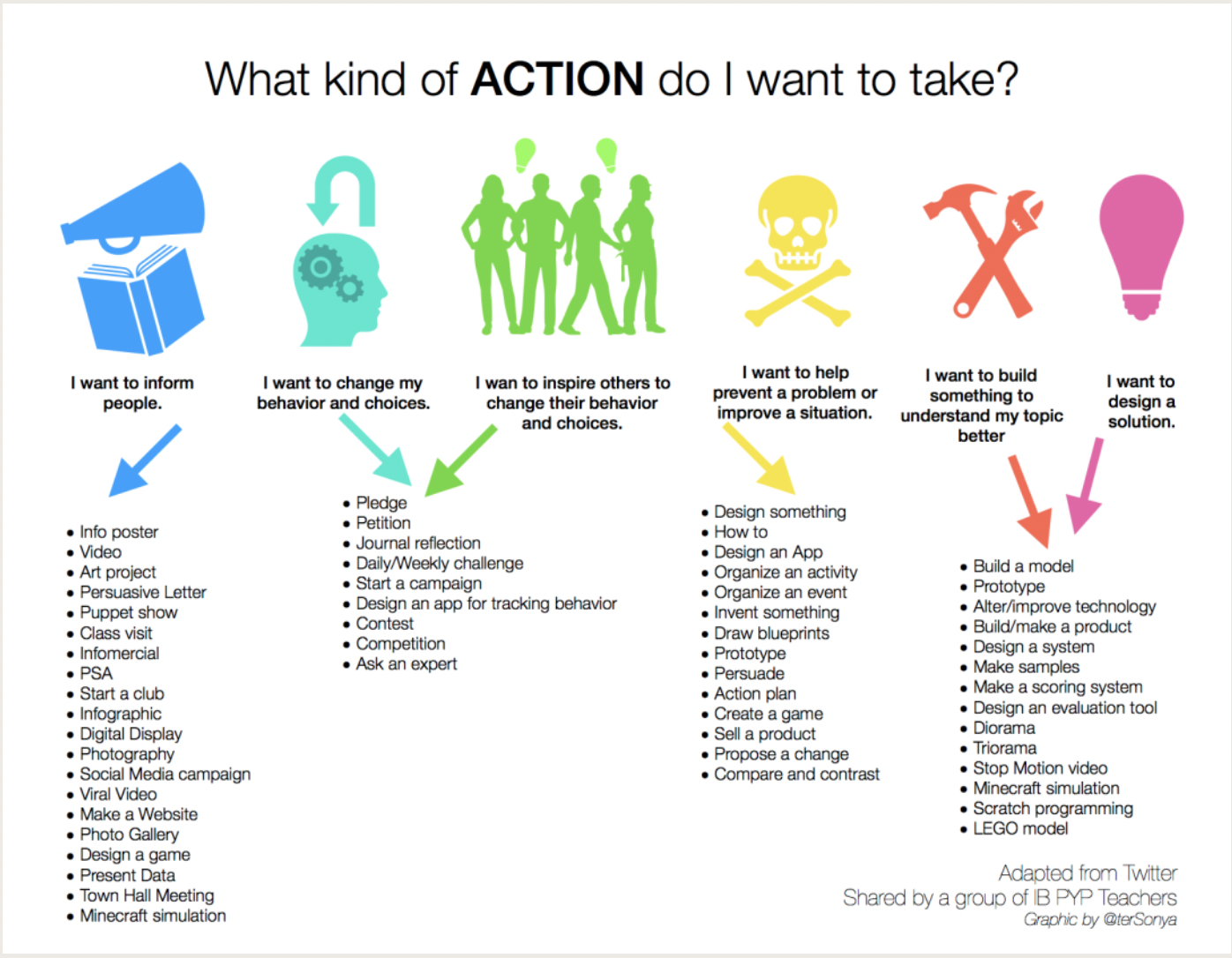 Learning from the past to help inform our decisions and choices now...