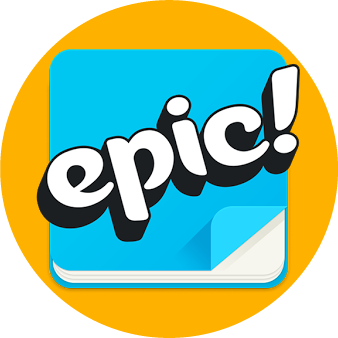 Epic Books is a great resource with many ebooks. Epic School is now available from 7am to 4pm.
After 4pm, students trying to access Epic with their class code will be prompted to ask a grownup to help. To continue reading, parents will need to unlock Epic Unlimited, the subscription plan that allows anytime, anywhere access to the entire Epic library.
The library has created an Epic Class that any student at WAB can use. Students can enter the code hbd2871 and choose GUEST.