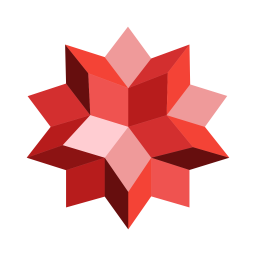 Pro for Educators
INSPIRE AUTHENTIC LEARNING WITH ACCESS TO THE WORLD'S DATA
Connect concepts to reality with Wolfram|Alpha Pro for Educators by using real-world data to spark creativity and foster engagement. Millions of students and educators use Wolfram|Alpha every day to learn, explore, and test their skills.
Teachers around the world rely on Wolfram|Alpha Pro to create homework, check answers, generate visuals, and make lesson planning faster and easier.